WE CREATE SUSTAINABLE EVENTS
WE CREATE SUSTAINABLE EVENTS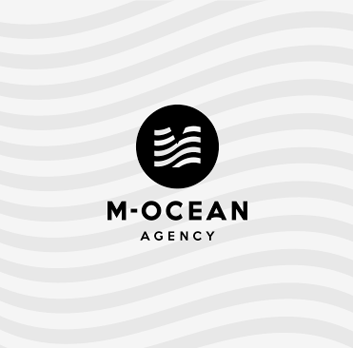 Brands broadcast live
We create events in the lives of brands and their customers sustainably. We build on the brand's strategy, values and position on the market. We think and create. We combine. We find new directions.
We are a full-service event agency as of 2004. Since then, we often corroborated that diligent work, creativity, responsibility, cooperation, fairness and a gentle approach towards the environment are what makes an event into a true experience. For you, for your brand and for your clients.
Summer Activations
Online Events
Parties
Conferences
Teambuildings
Workshops
Product Launch
Responsible Workshop
Award Ceremonies & Contests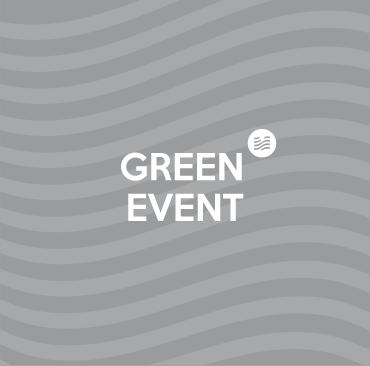 WE'RE SUSTAINABLE
We create events as green events - that is, with a minimal negative impact on the environment and with a maximum positive impact on society. We build them on 3 pillars, the so-called 3P: People, Planet, Profit.
Thanks to strategic planning, we fulfil the wishes of our clients and make more sustainable events happen. We not only organize events but also spread the idea of social responsibility.
Thanks to the efficient use of resources and planning, you can also organize green events. By doing so, you fulfil the communication potential of the event and the long-term SDG goals as well. First, we will run an analysis, and based on that, we'll introduce you to the possibilities of how you can organize green events in your company.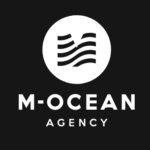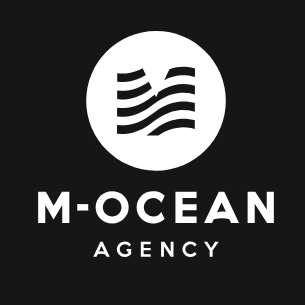 M-ocean
event & promotion agency
info@m-ocean.cz
Martina Kafková
+420 777 337 874
martina@m-ocean.cz
Eventová agentura M-ocean, s.r.o. se sídlem Hrabákova 2001/21, Praha 4 - Chodov, 148 00, IČ: 27960404, DIČ: 27960404, zapsána v obchodním rejstříku vedeném Městským soudem v Praze, složce C 129566