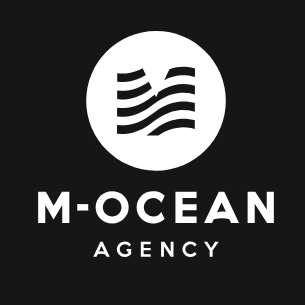 Brands broadcast live
We create events in the lives of brands and their customers. We build on the brand's strategy, values and position on the market. We think and create. We combine. We find new directions.
We are a full-service event agency as of 2004. Since then, we often corroborated that diligent work, responsibility, cooperation and fairness are what makes an event into a true experience. For you, for your brand and for your clients.
company and press conferences

announcement-type events

launches of brands and products

road show

educational and infotainment projects

teambuilding parties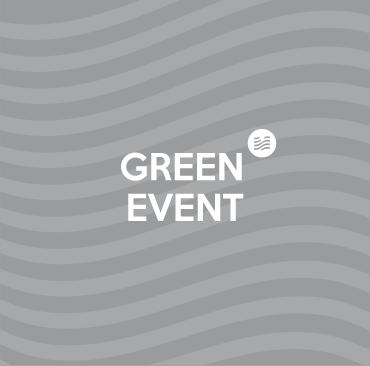 No need to spend big on making people like your brand
Green events have minimum impact on the environment.
During the planning and execution stage, we make sure we keep our energy and water consumption low, restrict glasshouse gas emissions, minimise wasting of food, utilise local resources and recycle as much as possible, we also prefer re-usable packaging and equipment.
Still, green events are not much more expensive than the "classic" ones. Would you like to give them a try with your brand?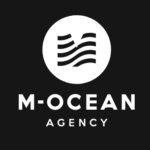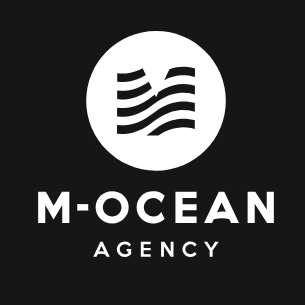 Eventová agentura M-ocean, s.r.o. se sídlem Hrabákova 2001/21, Praha 4 - Chodov, 148 00, IČ: 27960404, DIČ: 27960404, zapsána v obchodním rejstříku vedeném Městským soudem v Praze, složce C 129566